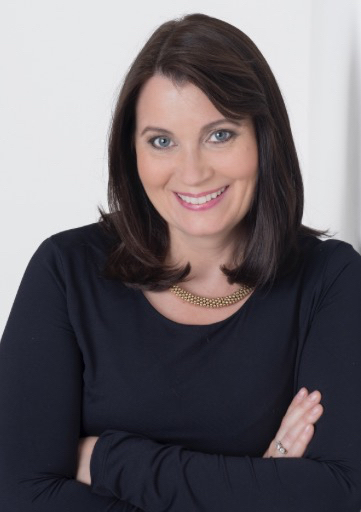 Prof. Kathleen McTiernan is a Chartered Psychologist and an Assistant Professor in the School of Linguistic, Speech and Communication Sciences. Dr McTiernan's research focuses on the links between learning and identity transformation. Her teaching and postgraduate supervision include the psychology of language learning and the psychology of speech and language disorders and psycholinguistics.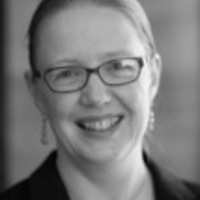 Dr. Lorna Carson is associate professor in Applied Linguistics and director of Postgraduate Teaching and Learning in the School of Linguistics, Speech and Communication Sciences. She is the founding director of the Trinity Centre for Asian Studies. Lorna's research on language learning addresses issues located at the interface between individual en societal multilingualism, with particular attention to second language learning, language policy, pedagogy and assessment.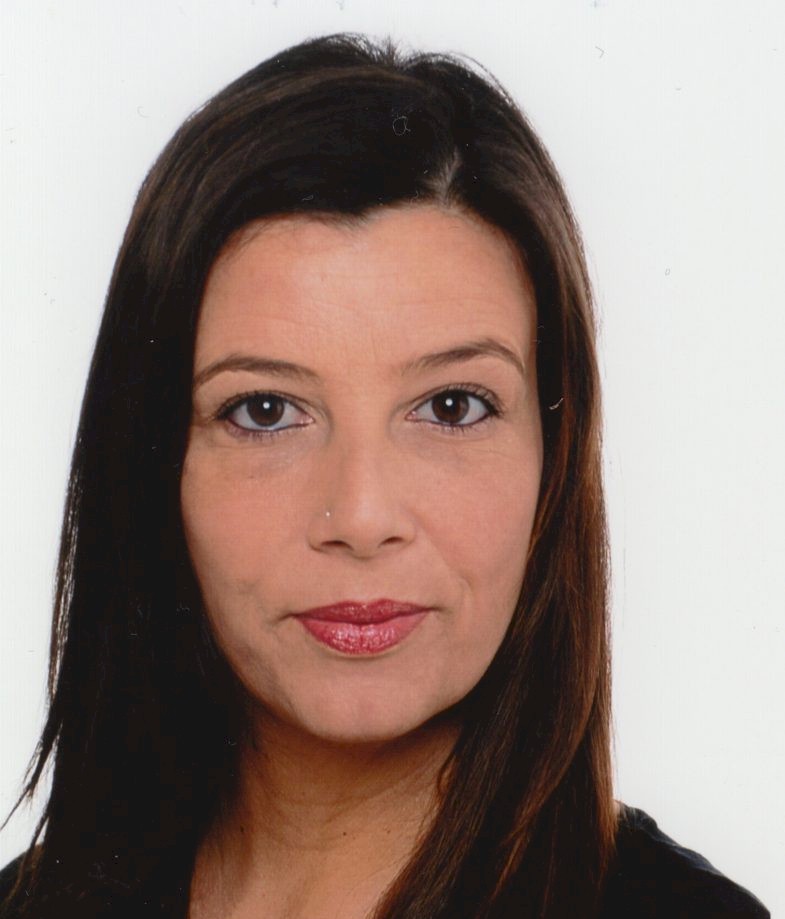 Prof. Dr. Joana Duarte holds a degree in modern languages and linguistics from the University of Lisbon and received her PhD (2009) from the University of Hamburg on her research on the language development of students in bilingual schools. She is lecturer Multilingualism and Literacy at the NHL Stenden University of Applied Sciences. Next to that she is endowed professor Global Citizenship and Bilingual Education.
Prof. David Little is a Fellow Emeritus of Trinity College Dublin. His principal research interests are the theory and practice of learner autonomy in language education, the management of linguistic diversity in schools and classrooms, and the use of the Common European Framework of Reference for Languages to support the design of second language curricula, programmes of teaching and learning, and the assessment of language proficiency.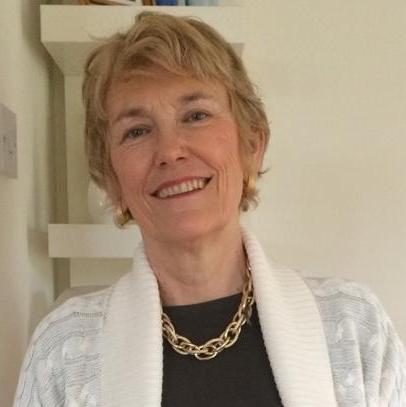 Dr. Déirdre Kirwan was principal of a linguistically and culturally diverse Irish primary school where an integrated approach to language learning was implemented using the languages of schooling and pupils' home languages. Déirdre was awarded European Ambassador for Languages (Léargas, 2008); PhD for her research in language education (Trinity College Dublin, 2009). She has contributed to the new Primary Language Curriculum (Ireland) and the European Centre for Modern Languages on early language learning.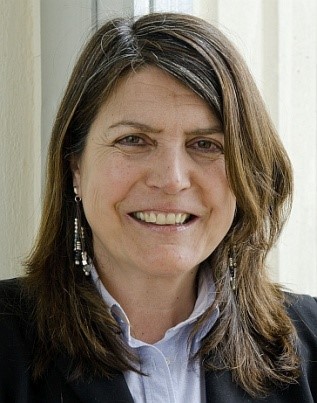 Prof. Jasone Cenoz is Professor of Research Methods in Education at the University of the Basque Country UPV/EHU and President of the Education Science Committee of the Spanish Research Council (AEI). She is also past-president of the "International Association of Multilingualism" and she has been publications coordinator of AILA. Her research focuses on multilingual education, bilingualism and multilingualism. She has published extensively and has presented her work at conferences and seminars in the US, Canada, Australia, Hong Kong, India, Brunei, New Zealand, Singapore and most European countries.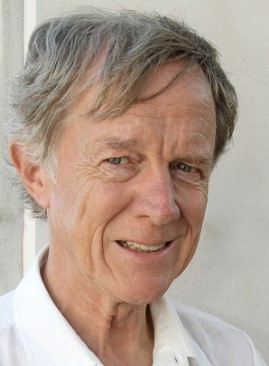 Prof. Durk Gorter is Ikerbasque research professor at the University of the Basque Country, Spain. He is the head of the Donostia Research group on Education And Multilingualism (DREAM). He does research on multilingual education, European minority languages and linguistic landscapes. He also teaches in the European Master in Multilingualism and Education (EMME). He is the editor-in-chief of the journal Language, Culture and Curriculum. In 2018 he received the award of Distinguished Scholar of Multilingualism of the International Association of Multilingualism.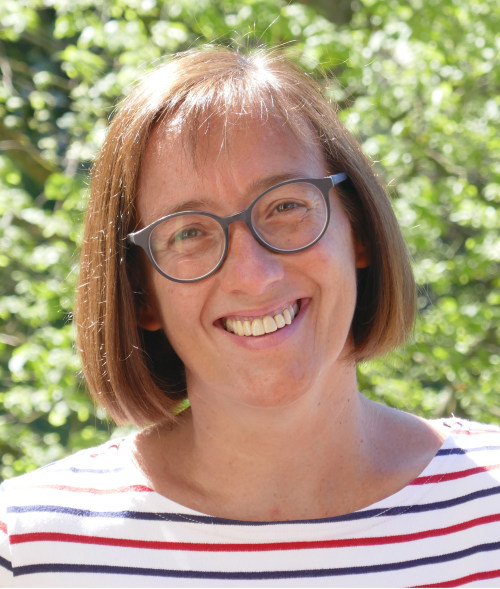 Prof. Sarah Mercer is head of the ELT Research and Methodology department at the University of Graz, Karl-Franzens-Universität Graz. She is interested in all aspects of language learning psychology (teacher and learner perspectives), in particular self-related constructs, motivation, strategies, agency, affect, attributions, and belief systems.