Virtual Language App
A 3-year Erasmus+ Key Action 2 Strategic Partnership project
has come to an end in December 2021.
Project results and products will remain available on this website
---
The world is becoming more and more diverse and multilingual, and so are classrooms.
The VirtuLApp (Virtual Language App) project group addresses the needs of teachers concerning multilingual education, and supports them to gain more knowledge about and tools for multilingual education, integration of migrant languages and less language separation. VirtuLApp aims at contributing to motivation and self-regulated (collaborative) learning for students in the classroom and provides a toolkit for teachers on how to deal with the multilingual situation in the classroom.
Therefore, VirtuLApp has developed an innovative multididactic approach which teachers can use in the classroom in any situation, by providing knowledge on multilingual didactics, application of that knowledge and tools to use in the classroom.

This is done by developing and offering: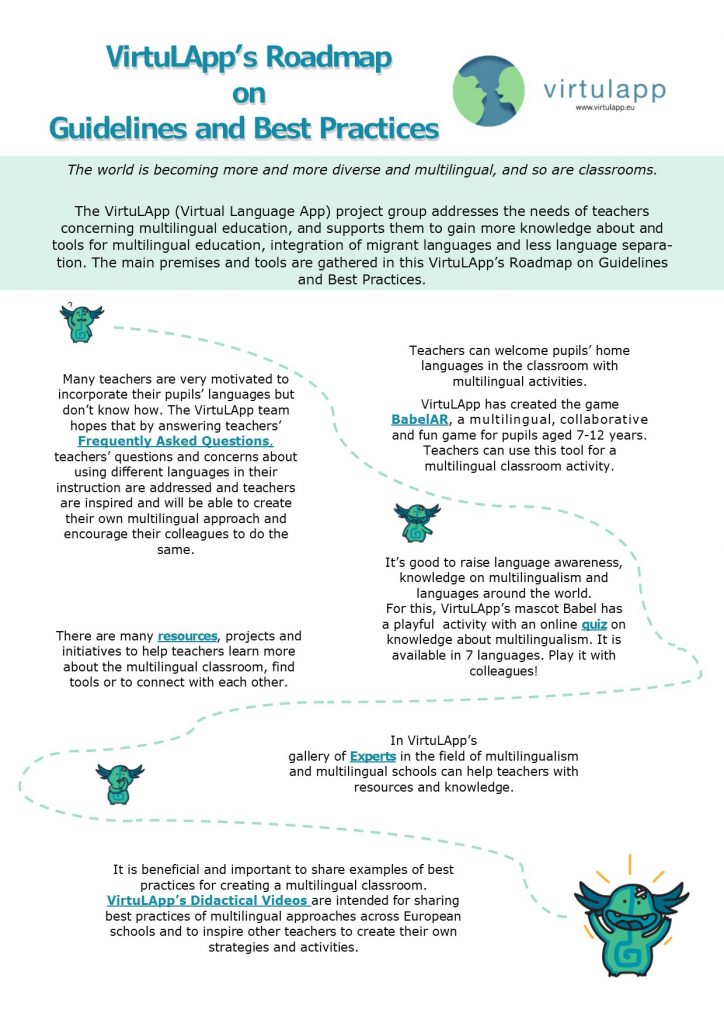 ---
Newsletter
This website will no longer share news. However, you can sign up for the monthly Mercator Network Newsletter, which informs on news, projects and events concerning multilingual and minority language education.
---
Nominations and Prizes
In the course of the project, VirtuLApp and BabelAR have been nominated for several awards, which we see as a great recognition of our work.
VirtuLApp has won the second prize of the NUFFIC Europees Talenlabel 2021.
The NUFFIC Europees Talenlabel is a European prize to encourage innovative language projects. It is awarded in each participant country annualy.
Read more here.
---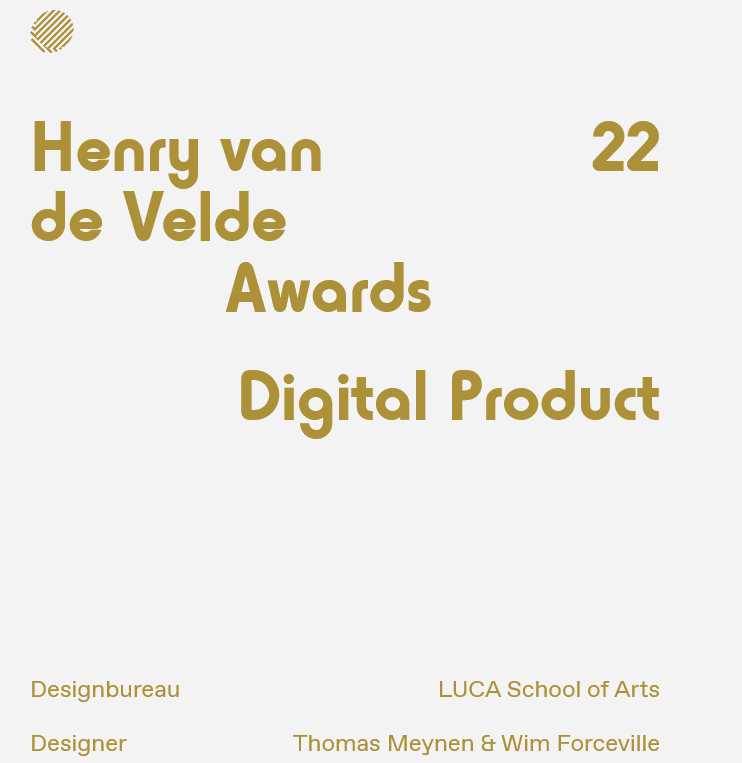 BabelAR has won Gold in the category Digital Product for the Henry van de Velde Awards 22.
The Henry van de Velde Awards showcases Belgian products and services that demonstrate the added value of design in its most varied aspects.
Read more here.
---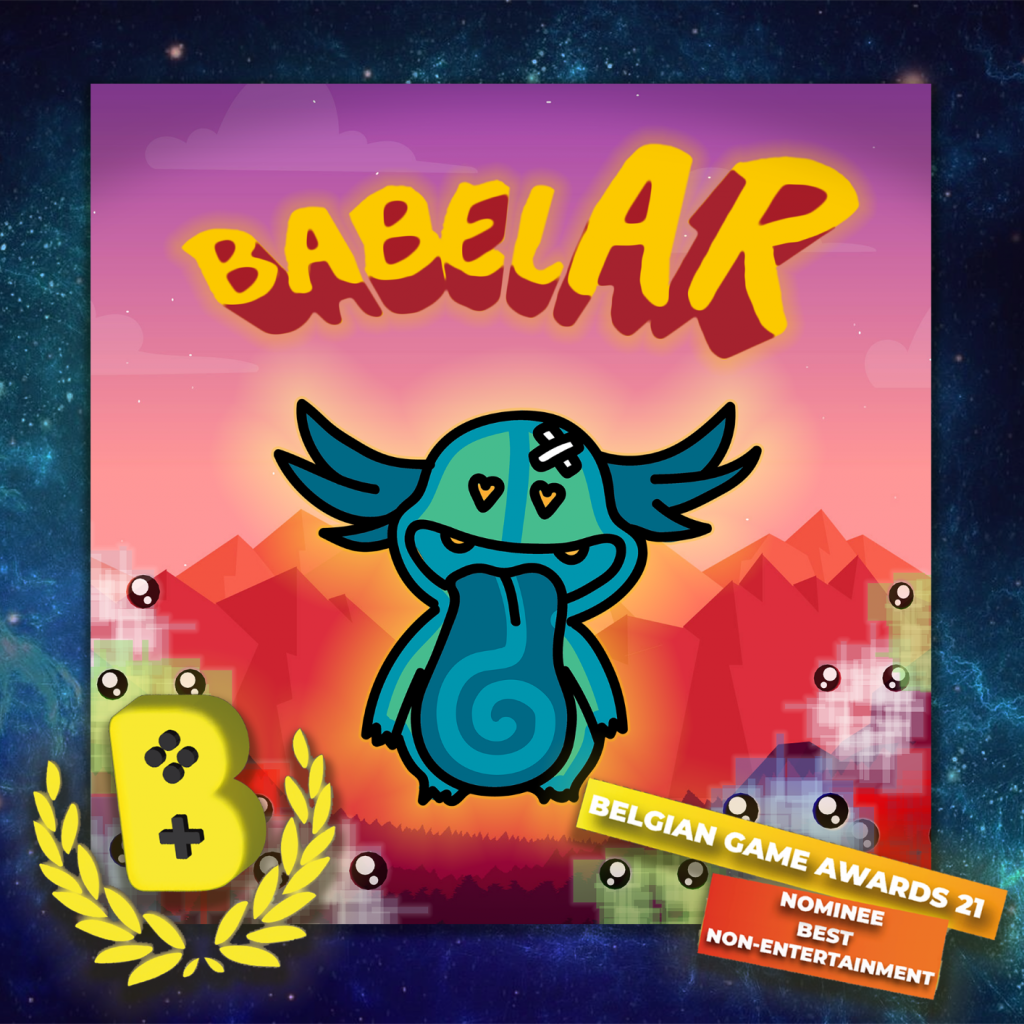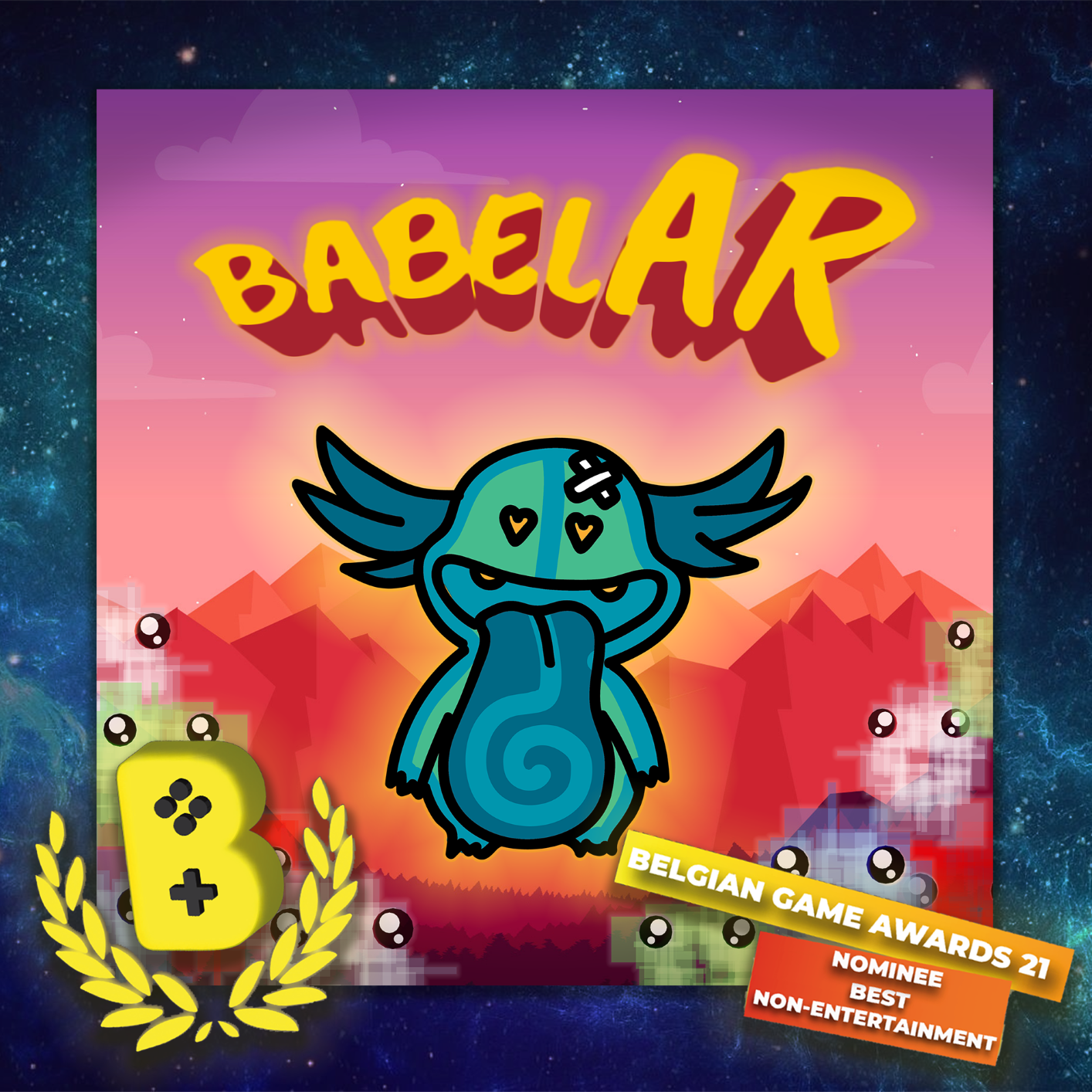 BabelAR was one of the nominees for the Belgian Game Awards 2021 in the category Best Non-Entertainment Title of the Year.
The Belgian Game Awards is a yearly contest for games produced by companies in Belgium.
Read more here.
---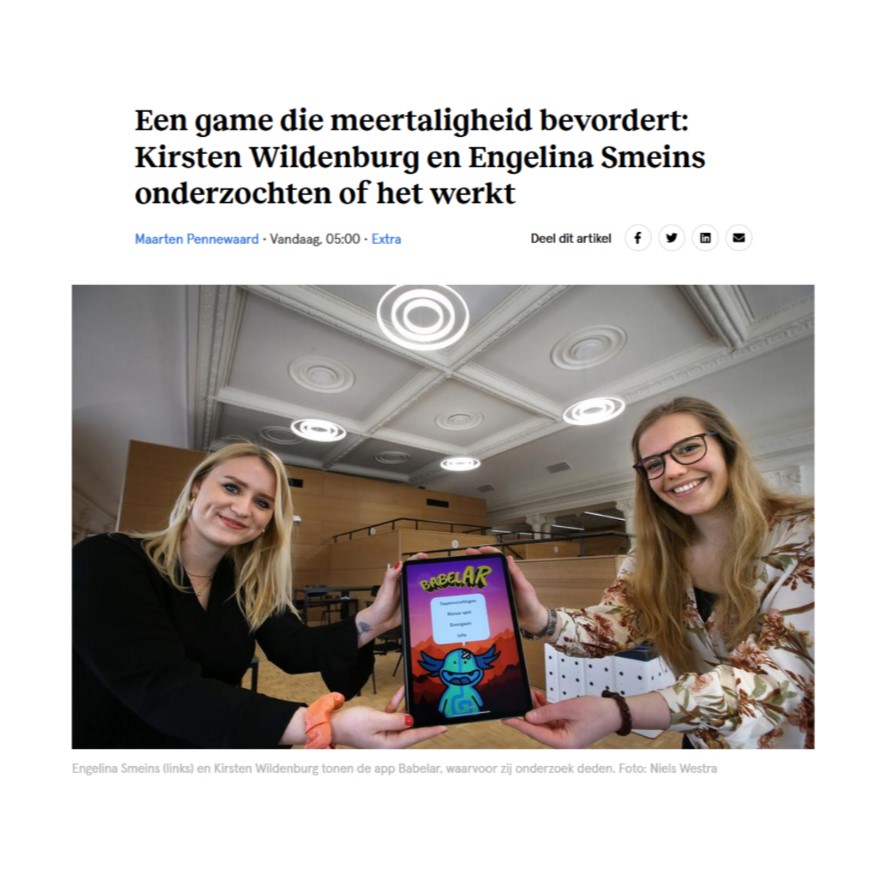 The research on the application of BabelAR, conducted by our interns Engelina Smeins and Kirsten Wildenburg, was nominated for the LC-Awards.
The LC-awards are annual awards hosted by the Leeuwarder Courant for the best essay in Fryslân by students at the Frisian educational institutes.
Read more here.
---
Events
Events and webinars were organised during the project. You can (re-)watch most of them.
Are you in Brussels in the period from February to April 2022? From 9 February – 10 April, you can see BabelAR in the exhibition on the winners in the Henry van der Velde Awards at the Bozar museum. More information here.
---
About the project
The project is coordinated by the Mercator European Research Centre, hosted at the Fryske Akademy in Leeuwarden, The Netherlands. Other partners working at the project are ATiT (Belgium), Trinity College Dublin (Ireland), University of the Basque Country (Spain) and LUCA School of Arts (Belgium).

The 3-year Erasmus+ Key Action 2 Strategic Partnership project VirtuLApp ran from September 2018 until December 2021.