BabelAR in museum exhibition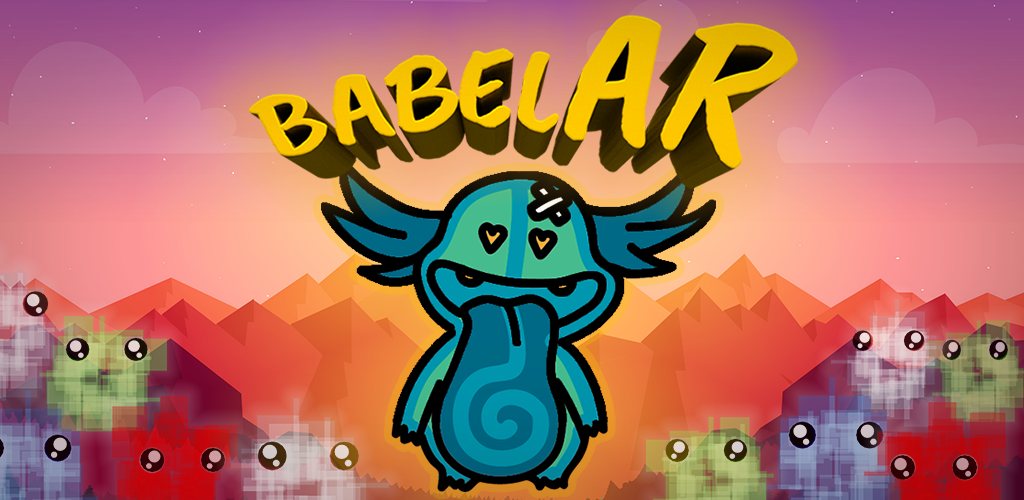 You can see BabelAR in the exhibition at Bozar in Brussels, from February to April!

In a special exhibition you can discover all of the winners of the Henry van de Velde Awards 22. One of the winners is BabelAR, which has won in the category of Digital Product. The Henry van de Velde Awards have been showcasing Belgian design in all its many forms since 28 years.
You can visit the free exhibition at Bozar from 9 February to 10 April 2022.
More information can be found here.

Bozar, Centre for Fine Arts
Rue Ravensteinstraat 23
Brussels