Rewatch second multiplier event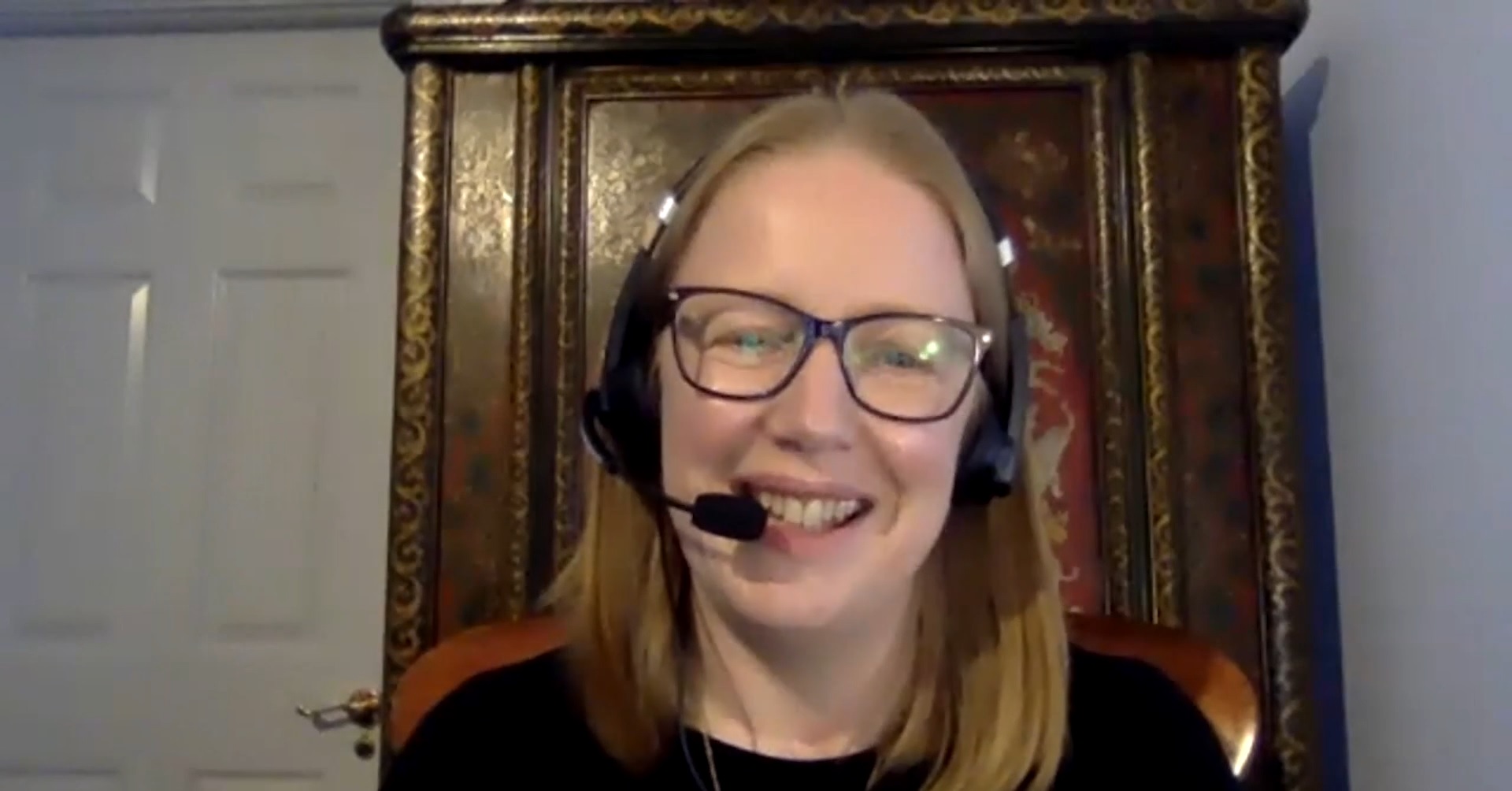 On the 13th of November, more than three hundred people registered to join the webinar Multilingual Primary Schools, hosted by Trinity College Dublin. Chaired by Professor Lorna Carson, a panel of four international experts, presented research-led best practices in two presentations from Ireland (From multilingual classrooms to plurilingual pupils) and the Basque Country (Towards translanguages in primary schools in the Basque country).
Missed this webinar or do you want to watch it again? Watch the video here.